Yoga Classes in San Jose Ca
Come Om with us, and learn what it is About Us that draws so many students back again.
The Yoga Studio, TYS™,  was the first yoga studio to introduce Unnata® Aerial Yoga in California and brought a new form of Aerial Yoga called TYS™ Aerial Yoga.  The secret sauce behind our Aerial classes is our deep roots in Traditional Yoga.  Not only are our Aerial classes very Yoga based, we offer a healthy range of Vinyasa and Hatha styles to balance our classes between the mat and Aerial Hammock.
Our classes emphasize on the TYS™ "3R" technique.  A transformation cannot happen until we are willing to:
let go of the old, to "Release"
trust and surrender yourself to a new pattern, to "Realign"
gain greater awareness, strength and flexibility, to "Rebuild"
All the teachers at TYS™ discourage competition while encouraging oneself to honor the body and allow Yoga to create long lasting changes.  The result is what Pik Chu calls the "Transformation Through Practice", in the mind, body and spirit.
A message about TYS™'s 3R's Technique
"Aerial students come to us from all around, and stay for our knowledge of Yoga on the ground.

Other studios trust us for Aerial supplies, and even more for our wise advice.

Our teacher training is rated the best, because our standards are above the rest.

Our teachers follow the sacred Yoga tradition, teaching from the heart is their mission.

Come meet us once and as we practice OM, you might just find your Yoga home."

-Pik Chu Wong in 2013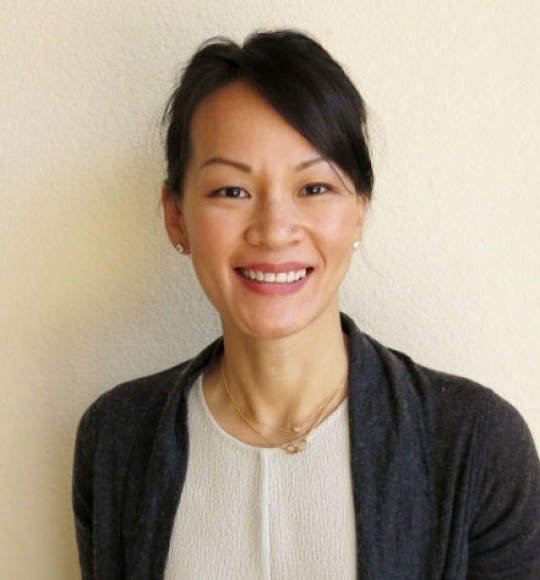 Alice
Front Desk Manager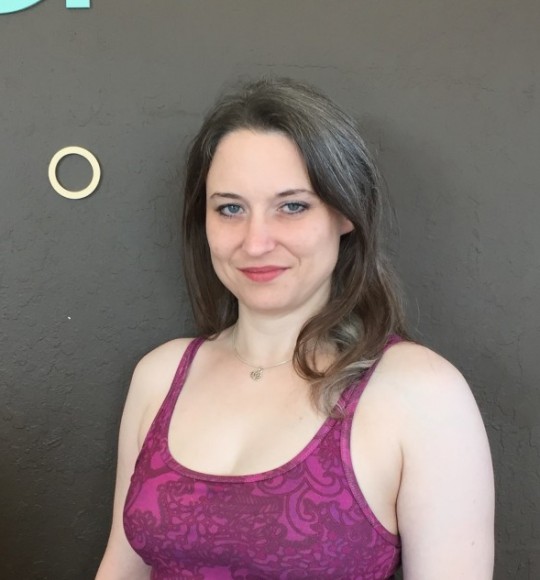 Briant
Front Desk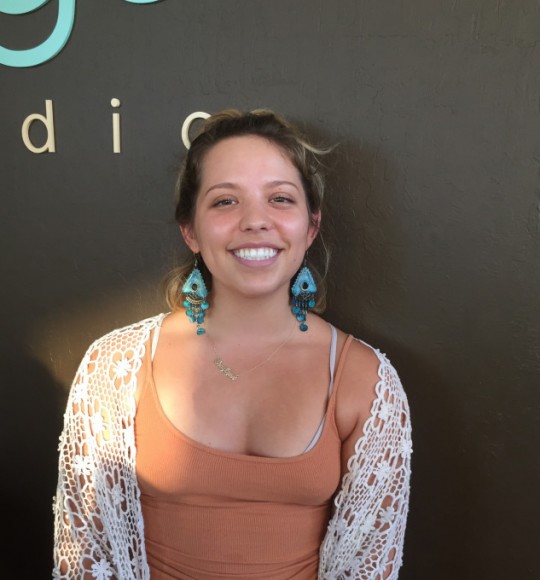 Shaylynn
FRONT DESK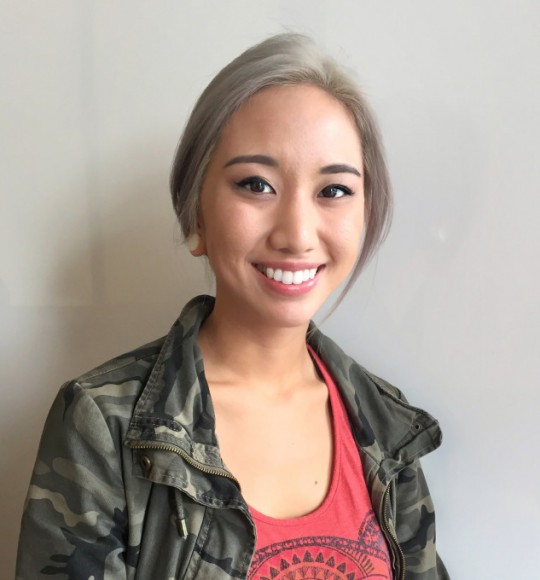 Crystal
Front Desk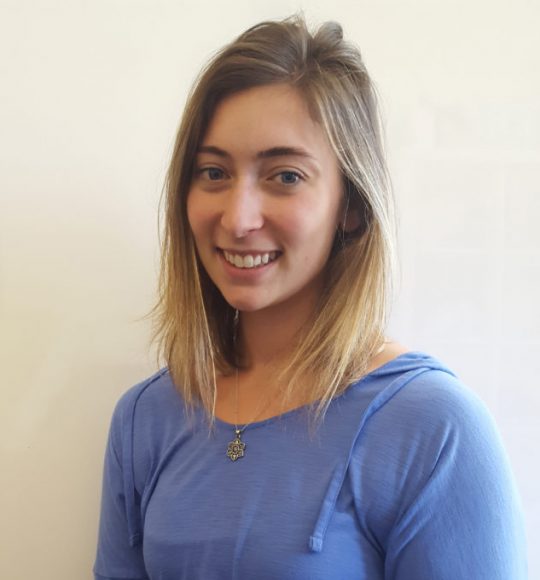 Erika
Front Desk