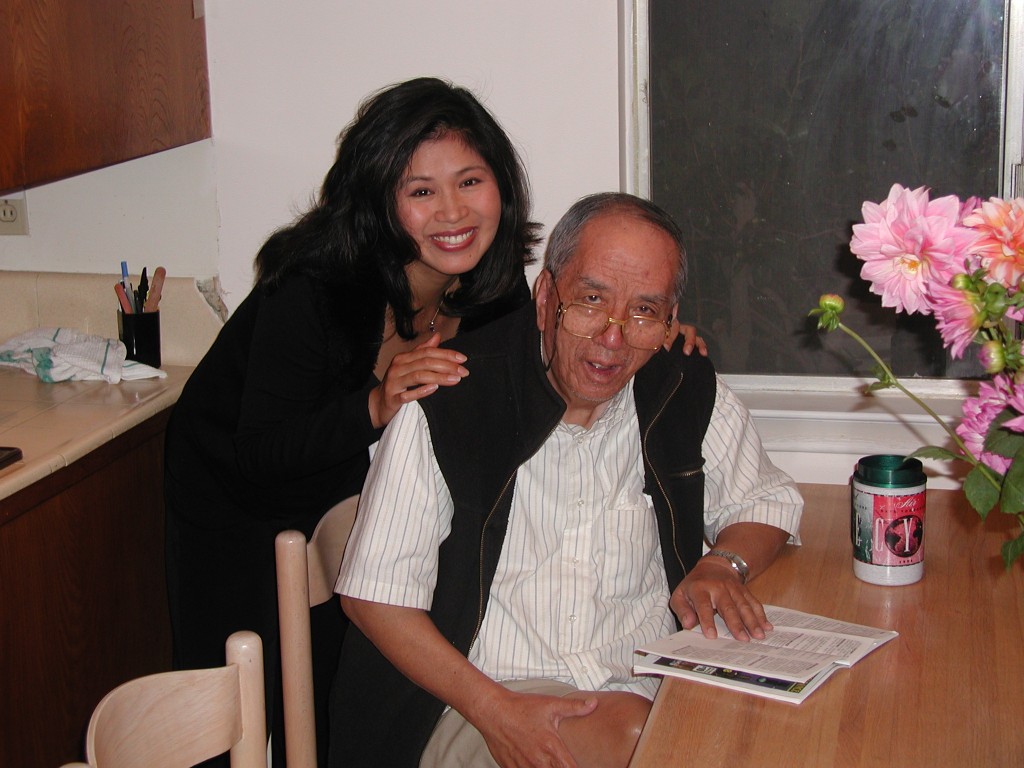 As a child my father taught me to reflect on my day before going to bed. I can still hear his words: "Always reflect on your own actions and contributions. Make the necessary adjustments to realign yourself. Clear any unwanted feelings so that you can go to bed with a clear conscience. This alone will help you live a happier and fuller life." His advice didn't just focus on resolution – he emphasized a process that begins with the ability to "reflect". The "3R's" technique that I use for our TYS™ Aerial Yoga originated from this simple concept, but I simplified it to "3R's" – Release, Realign and Rebuild.
My father's teaching also reminds me of yoga. We are all good, but we need adjustments to keep us on track. The Sanskrit word sankalpa means "will, purpose, or determination." To make a sankalpa is to set an intention, like making a Near Year's resolution but with a yogic twist. This is similar to my father's teachings, which did not focus on the negative. He was more interested in the root cause of the negativity; therefore he began with reflecting on his actions. Once he understood the cause, he could make the necessary correction or realignment.
The year 2016 is fast approaching. Although my father passed away many years ago, I still remember his words and have shared his bits of wisdom with my own daughter. Instead of making a New Year's resolution this year, how about trying a healthy dose of sankalpa – also known as a bit of wisdom from Papa?