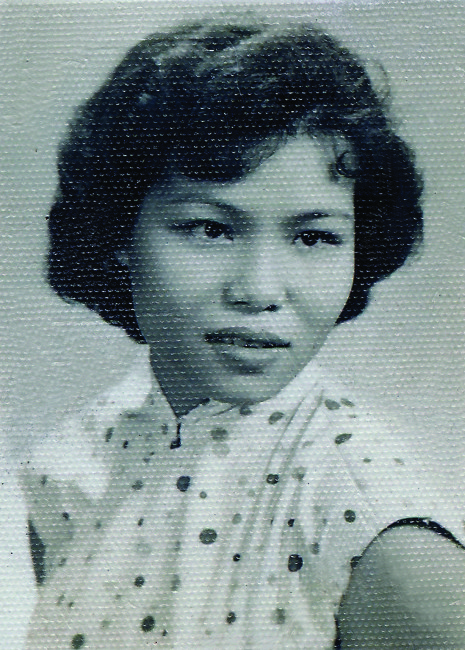 If I ask you the question of what moves your blood through your circulatory system, your answer likely would be your heart. Let's ponder that answer for a moment. If our heart is solely responsible for moving our blood through our circulatory system, then something doesn't add up. For one, the movement of our blood through our system was happening during the embryological development. The movement was there before our heart showed up.
Secondly, if you calculate the volume of blood that's being moved through your blood vessels, and the resistance of those vessels to the flow of the fluid, you will quickly realize that the heart is terribly undersized if the heart is a pump which is solely responsible for all that movement.
So where did that movement originated from before your heart showed up? You could not have been the originator of that movement. It did not start in you. That movement was there long before anything even remotely resembling you showed up. The movement that moves the blood through our system was inherited. We inherited that movement from our mother. And where did she receive that movement, she received it from her mother. It is through the chains of mothers before us. That movement or energy was passed down to us while we were in the womb. You can go back as far as you can imagine in the line of species and life forms from which we evolved, to the primordial ocean, all the way to the big bang, because it's an unbroken chain of movement that we have inherited. But we don't get to keep that energy, it is not even ours. It sustains us and it moves through us, but it was here long before we showed up and it will be here long after we leave. We get to dance with it for a while, hopefully with some elegance, skill and awareness. This is a very interesting and humbling thing to think about. So, we got the movement of blood from our mothers. Our heart does the job of keeping that movement going like a parent keeping a swing moving once it is in motion. You are adding the momentum that was lost from the last swing. That's what the heart is doing.
I lost my mother to cancer when I was 10 years old. I wished for so long that she was still here, and we could spend time together. How I wish she had the opportunity to hold my child. On each Mother's Day, I wish I can take her to Dim Sum and spoil her for the day. When I realized the obvious, which is the movement in my blood originated from her, I was speechless. She was with me the whole time. After realizing this, I couldn't wait to find my little girl, to hold her and to feel her heart beat. I close my eyes and know that I flow within her, and the line of mothers before me flows through her.
Mother's Day is just around the corner. For all the mothers out there … I bow to you.
P.S. A special thanks to Leslie Kaminoff. Through his Yoga Anatomy training I have a better understanding of the role of our heart.